Possess Right Steps Of SQL MDF Viewer Software
MDF file viewer is applicable free software amongst many software tools from company. To use software systematically users must know all the steps of the software otherwise software loses its purpose and unable to function well. As far as SQL MDF Viewer software is concerned, software developers have given few simple steps using them it is easy to access damaged MDF contents. Software also shows contents of healthy MDF files also.
See the Right Steps of this SQL MDF File Viewer Software:
First, go to official site of our company and from Free Software domain, select MDF Viewer software.
Then, Open MDF Viewer Software
After this, follow simple step like Start >> Programs >> MDF Viewer software >> MDF Viewer software.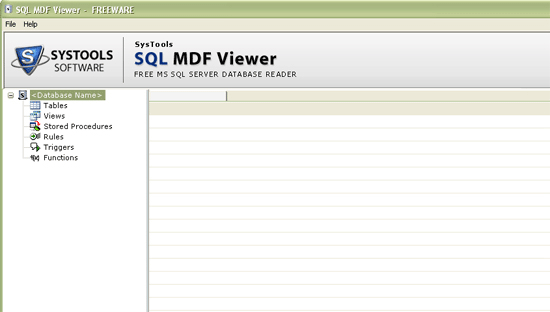 Press 'Open' from Menu bar in order to see all the MDF files.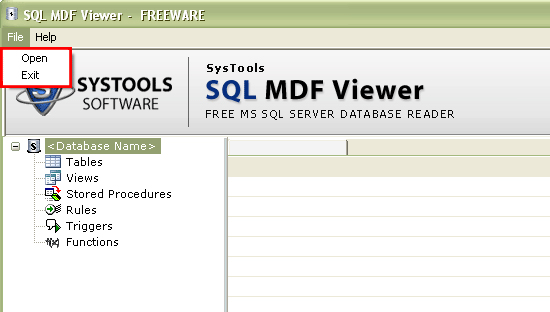 Select only those .mdf files, which you are required to view with our SQL MDF Viewer.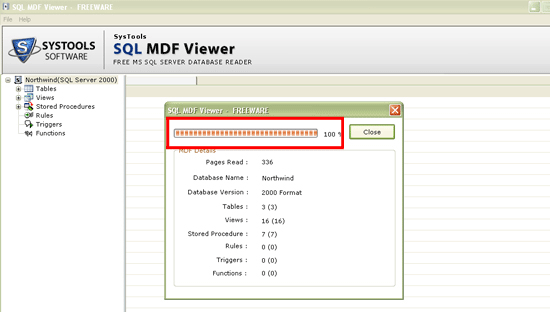 Once you select .mdf files, load MDF file to view them